After the engine and landing gear are attached, the final details in the project need to be dealt with to make the plane airworthy.
The fuel selector valve and lines are installed.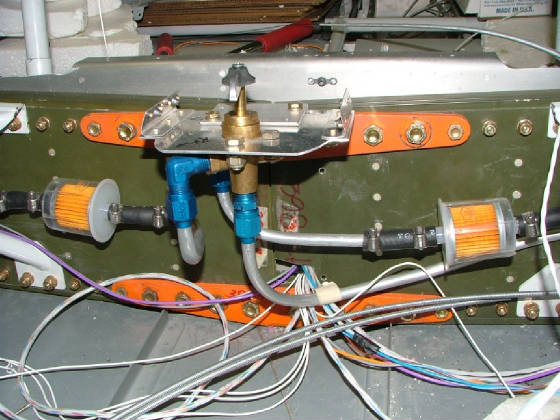 The oil and fuel pressure senders on the manifold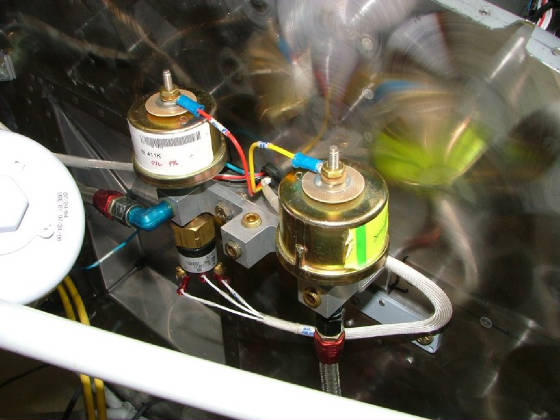 The aileron push tube is connected to the stick.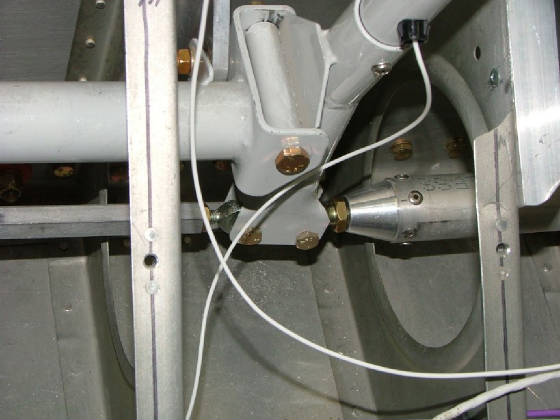 The elevator horns are drilled.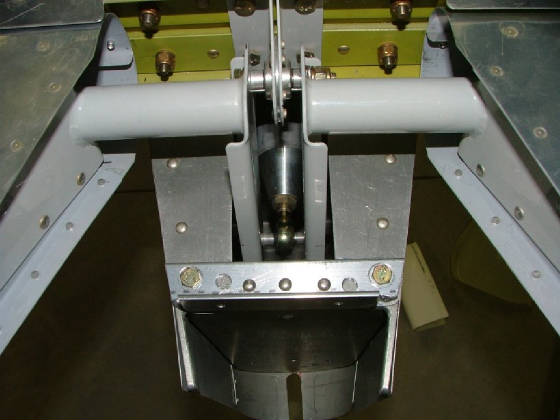 The rudder cable hole is cut and fairings built.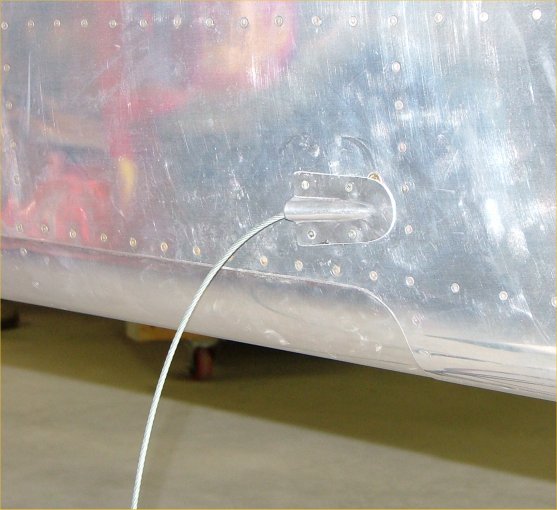 The panel, throttle and air ducts are taking shape